SMeltery is a letter manufacturer founded in 2002. It is located in Castillon-la-Bataille (South West of France). It is merged with the graphic design house
Bon Pour 1 Tour
.
SMeltery, small type foundry created and directed by
Jack Usine
, offers a colorful collection of nonconformist typefaces. Its production is deliberately irregular and whimsical in order to fight against the ambient glumness of this world.
Inspired by his environment, Usine reveals in his creations a fascination for artisanal and incongruous signs and their relation to the urban landscape.
In addition to its font catalog, SMeltery offers a full range of type-related services. From custom type design to personalized lettering and wall painting, everything is good for writing.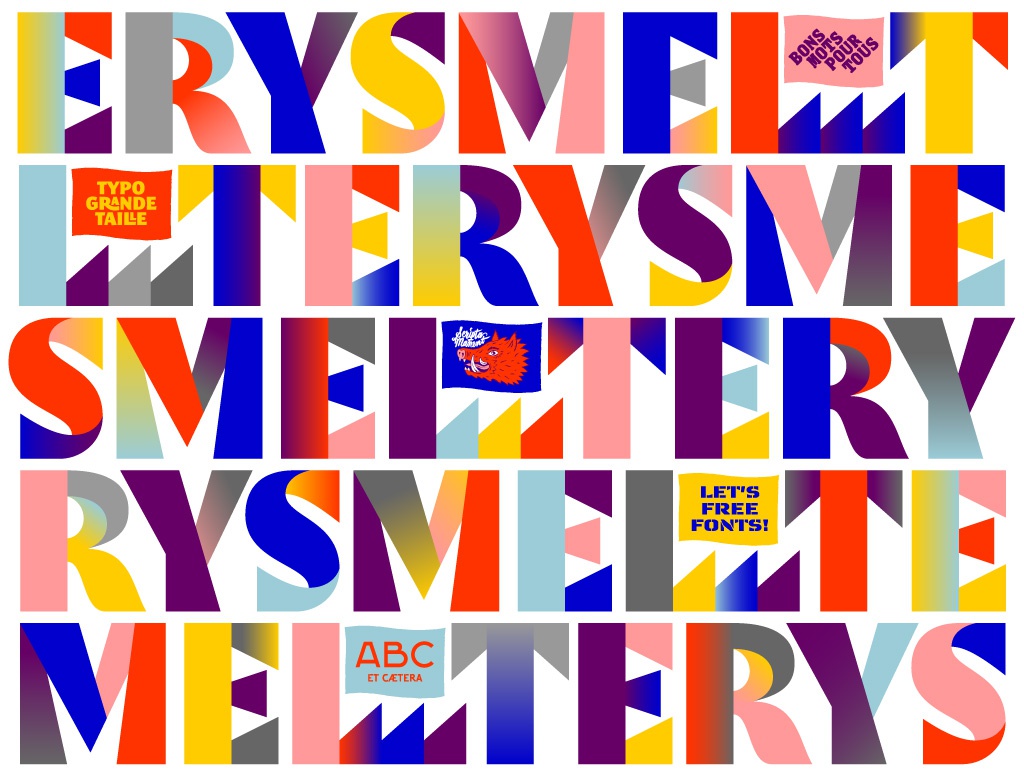 Bonus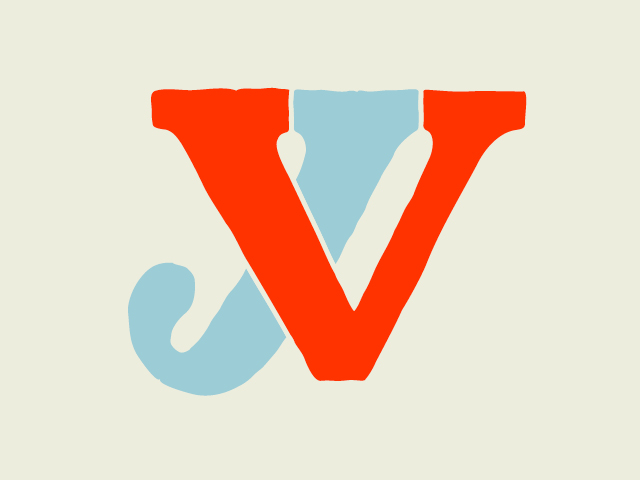 Jules Vernacular
Collection of signs and typographic incongruities (2006-2013 archives)
www.vernacular.fr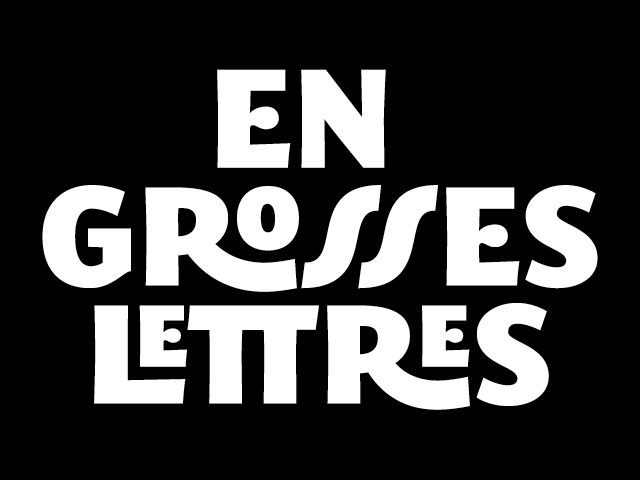 En Grosses Lettres
Collection of 1900's b/w big letters postcards from France (mainly).
grosseslettres.tumblr.com
Thanks to Fanny ♥︎ Garcia, Damien Ernoult, Carole Lataste, Benjamin Charles, F-X Martin, Gigi Etienne and Brice Gessler for their advices and precious help.